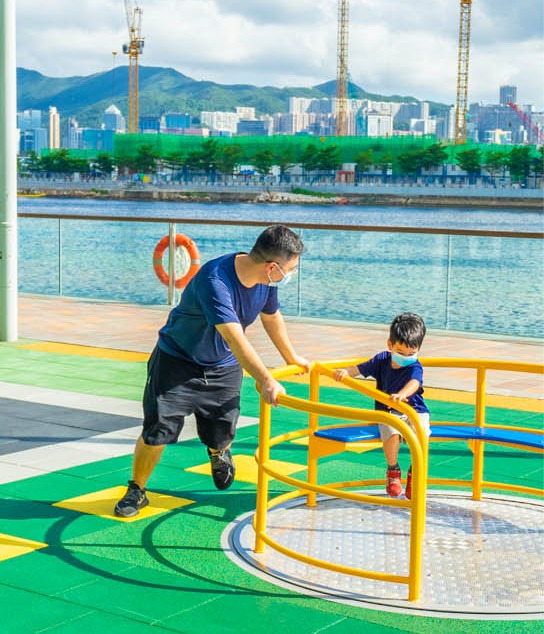 Changing the playscape one at a time
At Sinocham, we believe an innovative playscape facilities must come through process of collaboration and communication. Our mission is to develop, team-up and market innovative designs and products, and services that assist our clients in sports and recreational industry.
With extensive experience for over two decades, we aim to combine fun, quality and safety by offering a wide range of facilitates.
Sustainability

Climate change is a global challenge that requires immediate attention, and we understand we are environmentally responsible to the world, and the future of our children. We features products that are Eco-select, meaning they are designed to be energy and water efficient, eliminate or reduce waste, and increase the sourcing of renewable energy. We also provide customers alternative ways to reduce, renew and reuse so that they can have the opportunities to reduce their carbon footprint on the planet. In addition to that, a lot of featured equipment is manufactured, from either recycled or recyclable materials.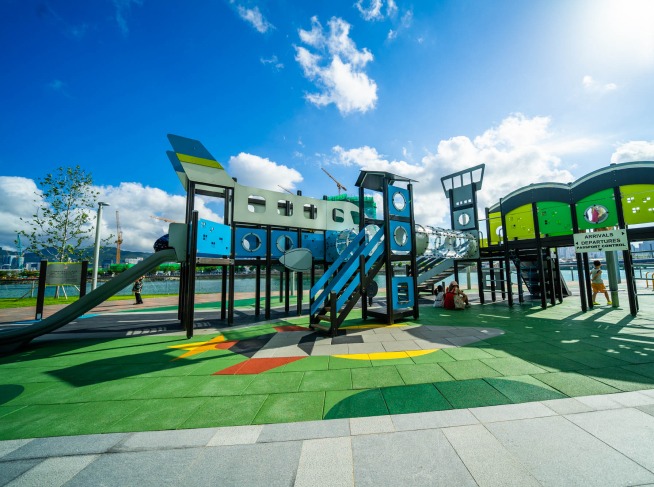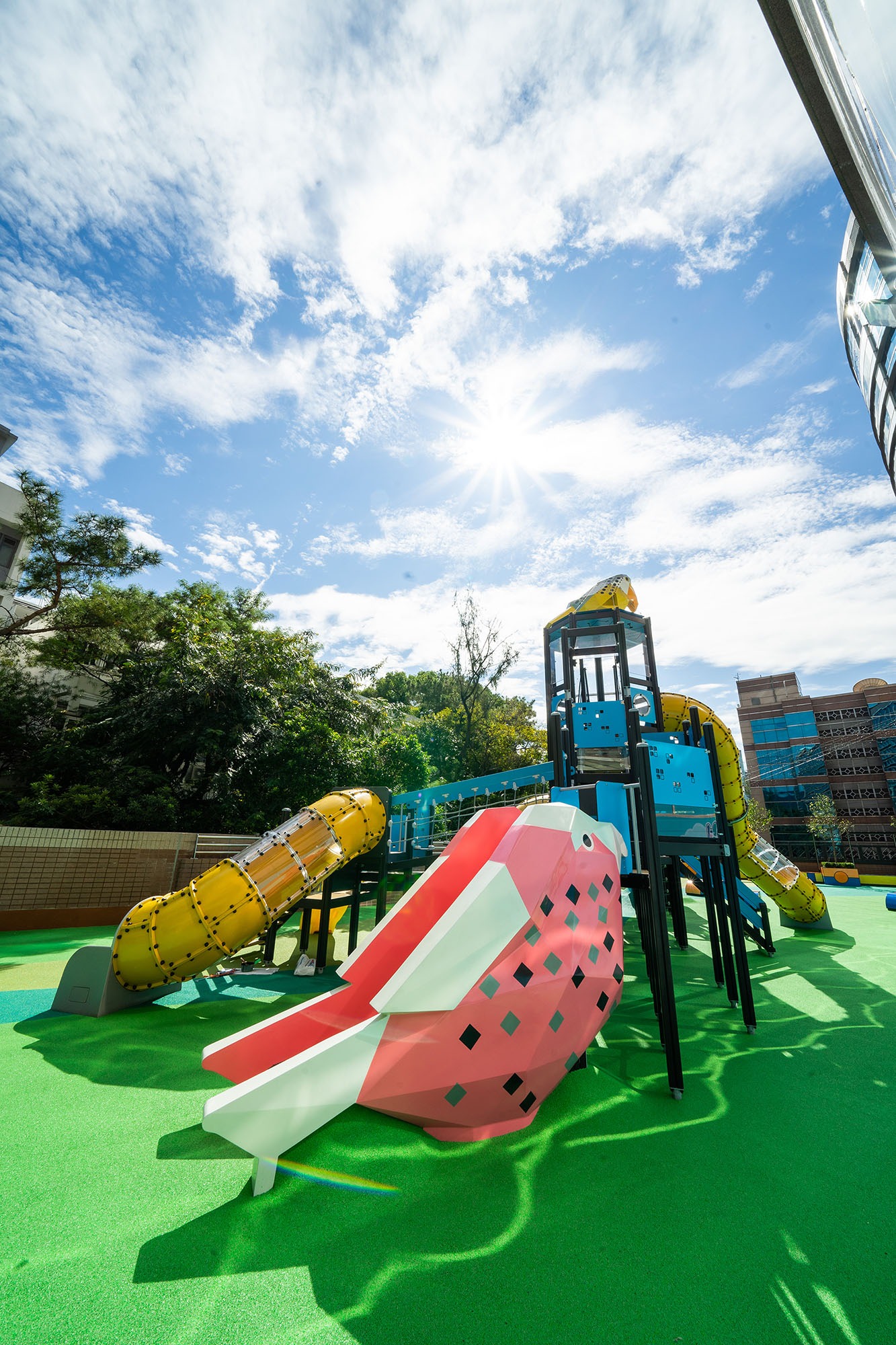 In Mong Kok, this vibrant new playground – MOKO Park – has been inspired by the city's famous Flower and Bird Markets located just a short distance away.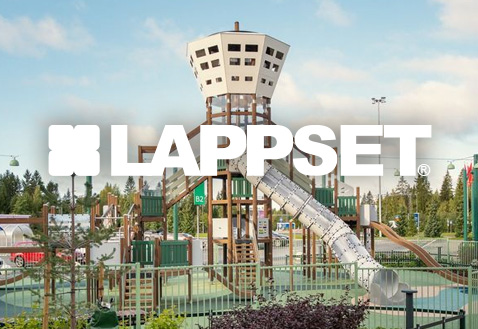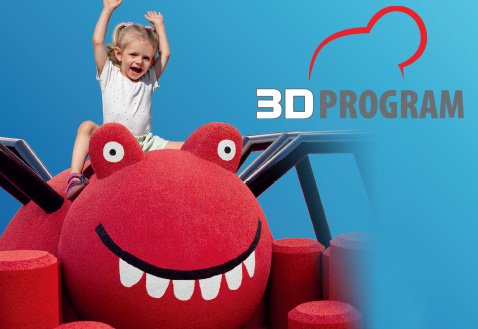 https://www.3dprogram.eu/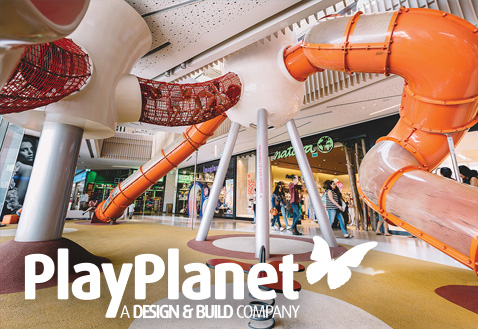 https://www.play-planet.pt/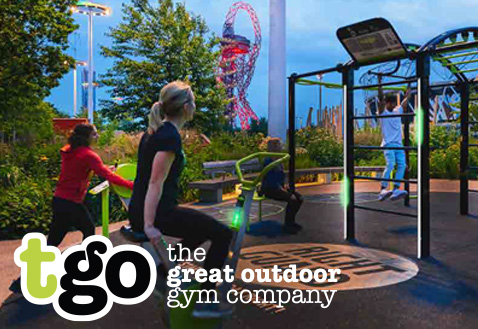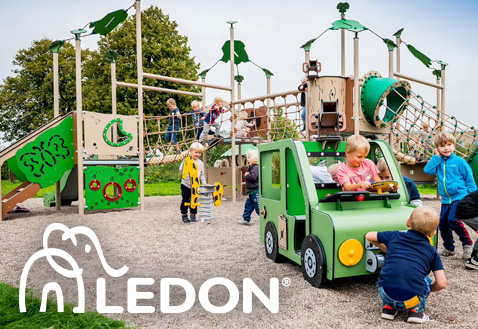 https://www.ledonplay.com/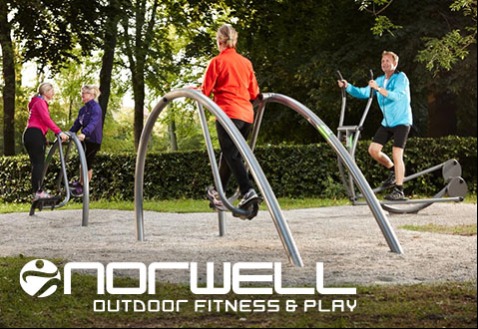 https://www.norwelloutdoorfitness.com/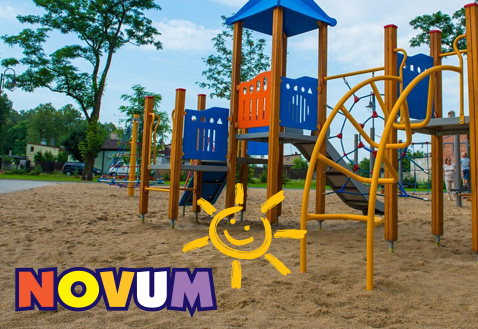 https://www.novum4kids.com/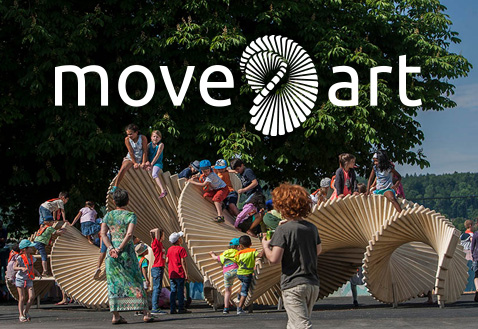 https://www.moveart.swiss/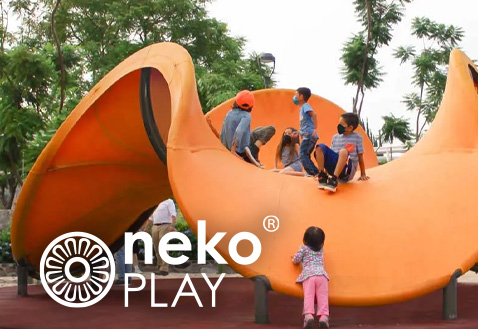 https://www.neko-europe.com/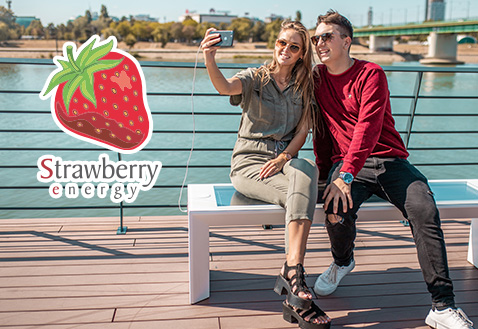 https://www.strawberrye.com/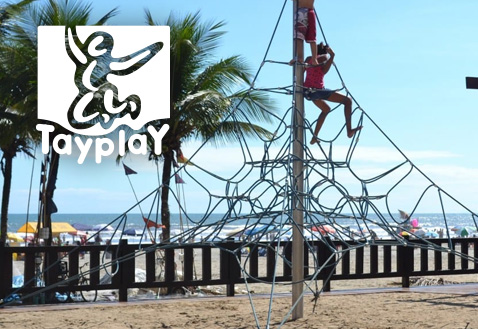 https://www.www.tayplay.com/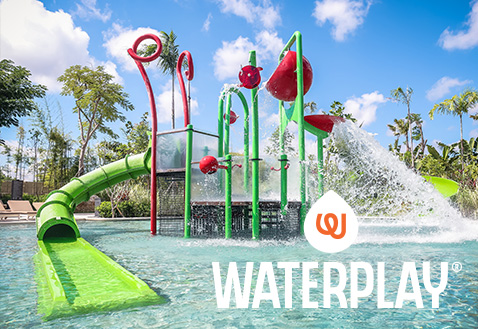 https://www.waterplay.com/
https://www.rosehilltpv.com/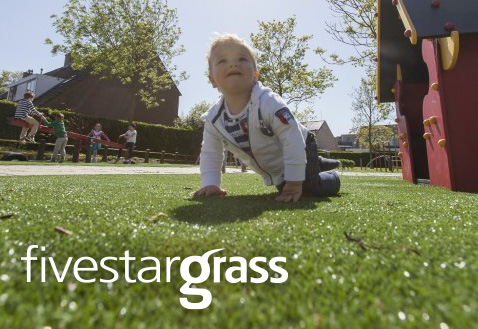 https://www.fivestargrass.com/