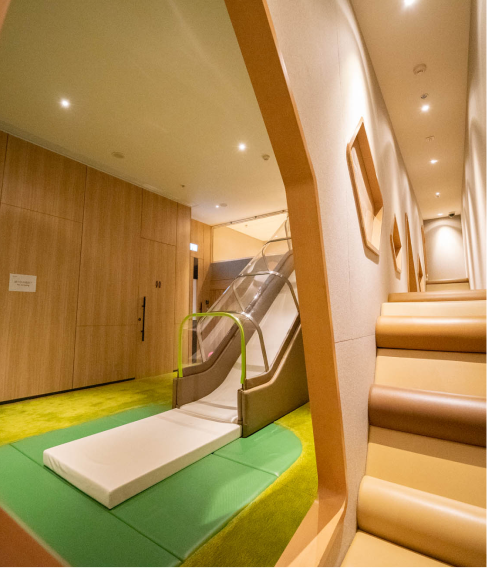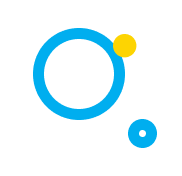 From time to time, we reinvent the playground industry, as well as solutions for maintenance and modernization to add value to recreational facilities throughout their life cycles.
While we put technology a step ahead, we aim to protect the global climate, improve life by making cities better and Sustainable places to live in.

​​​​​​​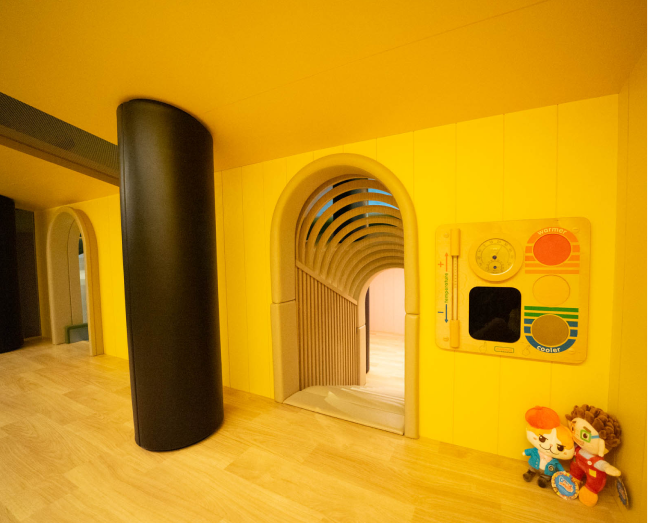 In Mong Kok, this vibrant new playground – MOKO Park – has been inspired by the city's famous Flower and Bird Markets located just a short distance away.